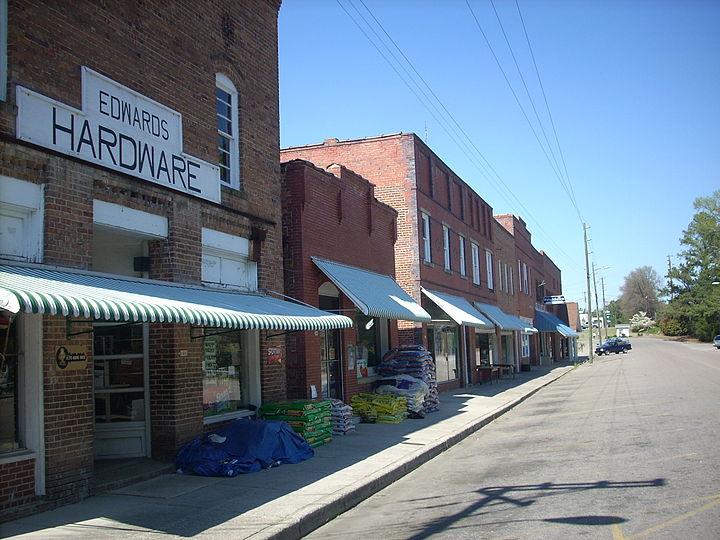 The town, which covers three square miles, may be small, but has all the amenities your family needs. Vass is a great place to live, raise children and enjoy the warmth, hospitality and charm of small town living Take a walk through downtown for a taste of it's history. Vass grew up along the railroad in the late 19th century. It was originally named Bynum and later Winder before being established as Vass in 1892.
The Leslie-Taylor House is an exuberant representation of Victorian Eclecticism, made-up of Italianate and Gothic Revival architectural features. The barn on this home is the original home of the Moore County Humane Society (1963).
Woodlake Resort and Country Club offers two championship golf courses, the Ellis Maples and the Arnold Palmer. The Centerpiece is a 1200 acre spring-fed lake offering members boating, swimming, fishing and water skiing.